As a charter operator we believe in having the Best and latest fishing gear available on the market to give you as a customer an edge while fishing in Cancun
We do not make silly statements like...
"You catch a fish or you money back"
We will get and put at your disposal the best gear to get the 'SKUNK' out of the boat.
WE PROVIDE THE BEST TOOLS FOR THE ART OF FISHING.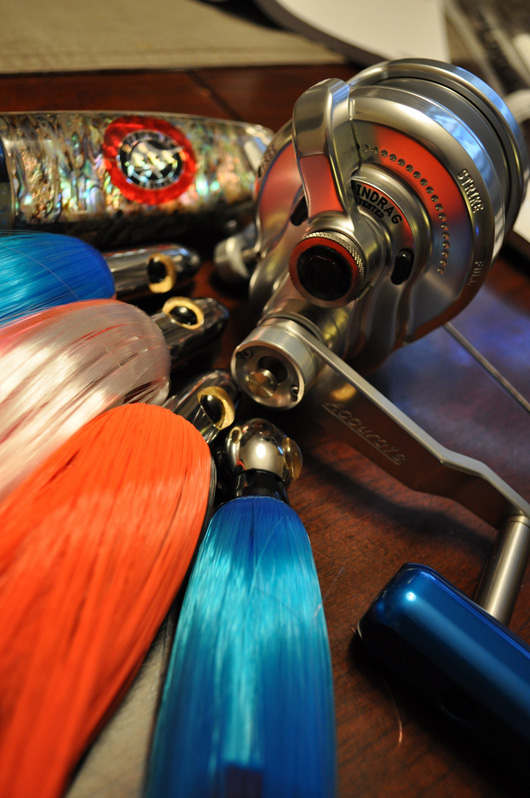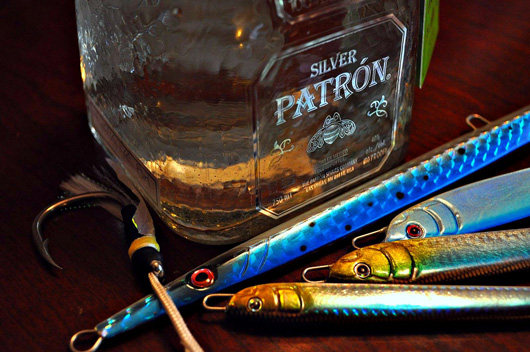 Kianah's Sportfishing Cancun is being sponsored by major tackle manufacturers. We are field testers for their latest products
Ocean tackle international http://www.oceantackle.net/
H4L Jigs http://www.h4ljigs.com/
Jimy Jigs http://www.jimyjigs.com/
The Best sailfishing Dredges, Spread bars and Teasers on the market today.
Avet reels http://www.avetreels.net/
and some of the best tackle suppliers on line, http://www.reeldraggintackle.com/