BARRACUDA F.A.Q
A barracuda, or cuda for short, is a large, predatory silver fish known for its fearsome appearance and aggressive behaviour.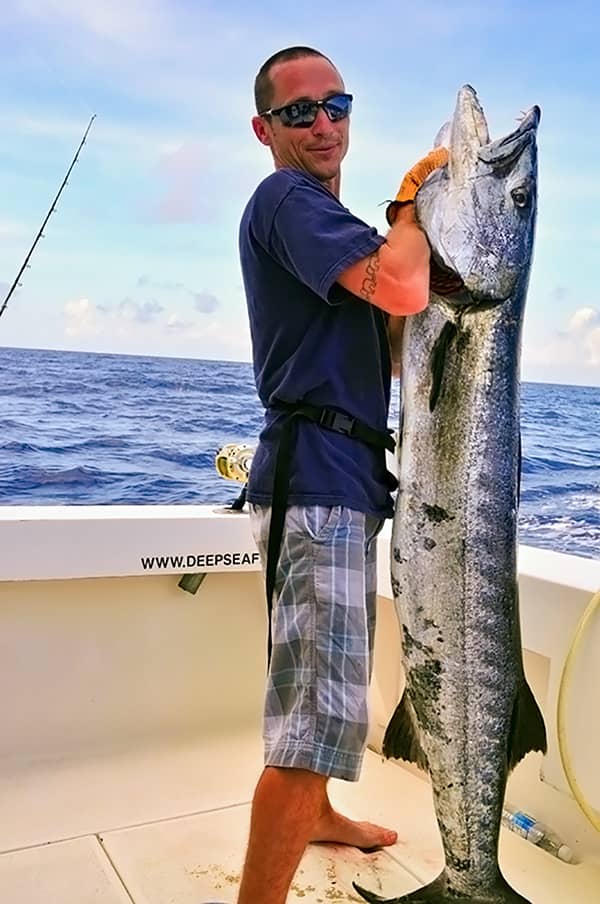 Season, Havitat, Behavior and Diet.
*Give it a try! We will to take you barracuda fishing while in cancun.
barracuda Fishing Charters
These are some of the finest Barracuda Fishing boats in Cancun, The Best option to take you fishing in Cancun or Isla Mujeres MX.
Private charters starting at $360.00 US
Contact Us
Visit our place in Cancun, Give us a call or send an email inquiring about fishing with our team.