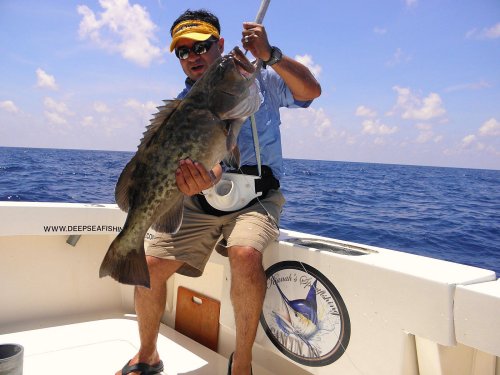 You can contact us through e-mail and Make a Reservation to fish in Cancun, Isla Mujeres, Riviera Maya.

*Your email should include a contact name
*Hotel in Cancun or Isla Mujeres.
*Phone number and best time we should call.
*Amount of time that you wish to fish for.
*date and second date as an option.
We'll call back with any information that you may need about fishing in Cancun
Residents of the United States and Canada may call us
Toll free 1 (888)825 2644 & 1 (417) 576 6155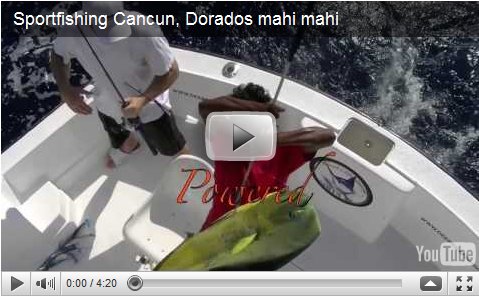 Main website for Kianah's Sportfishing Cancun.
Alex O.