FISHING CANCUN MEXICO.
Sporting a purring Cat 3208 TA Pushing 375 HP. & Cruising at a comfortable speed of 19 to 20 knots.
To take you fishing and back
''Instead of taking you for a boat ride on a budget''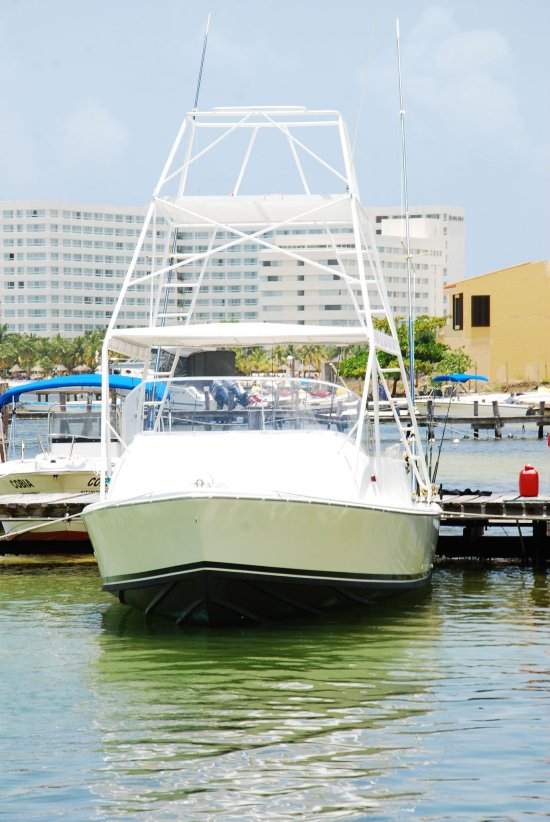 *Sportfishing | *Charter | *Cancun | *Fishing | *Bertram 31
**All jigging and popping gear on board is provided by Ocean Tackle International as a sponsorship and testing crew.
Along with H4L Jiggs.
200 gr. Fathom Blades ,Conventional custom acid wrapped rods for jigging and tuna snipers for poppin
**ON REQUEST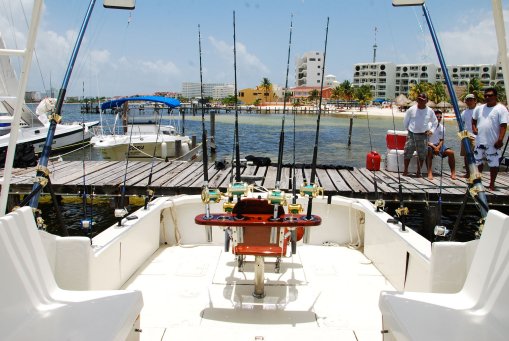 RATES ARE PER BOAT AND THE TIME CHARTERED.
Capacity 5 people MAX. Plus crew.
4 hr $599.00
6 hr $699.00
8 hr $799.00 Food snacks and souvenirs are included.
12 hr $1050.00 Food snacks and souvenirs are included.
All inclusive in our charters.
Taxes,Fishing licenses, Beer, sodas ,Bottled water, fishing gear and the boat at your service for the time chartered.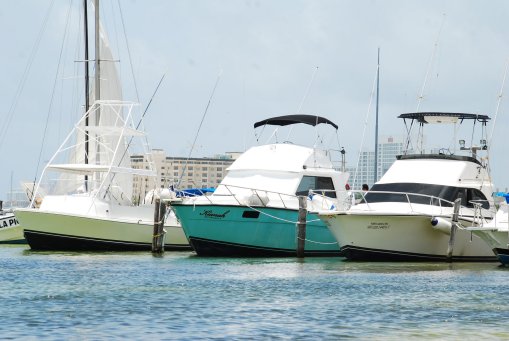 Fishing cancun and Isla Mujeres in a budget or discounted rate.